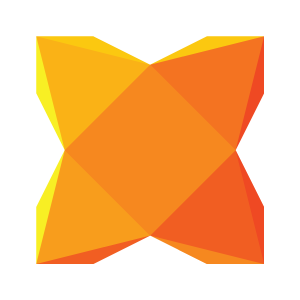 After years of open source development, the Haxe Foundation was created to fund long term Haxe development and provide support to companies using Haxe.
The goals of the Haxe Foundation are:

Read more about our Paid Support Plans, help support Haxe development by donating to the Haxe Foundation, or check out some of the companies using Haxe.

Feel free to contact us for any inquiry regarding Haxe usage.
https://twitter.com/search?q=%23haxe
Tweets by haxelang
Tweets by haxe_org